Next Generation Computer Interface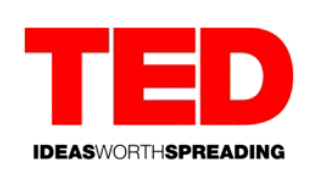 Remember the Mouse revolution? I'll never forget the first time I saw a Macintosh and used the mouse to move a pointer across the screen. I could start programs, paint pictures and do all kinds of cool things without learning a new interface.
Well, Jeff Han recently introduced the world to an entirely new generation of user interface during the annual TED conference. It is a Minority Report moment.
Its a new multi-sensor touchscreen which allows the user interface to completely disappear. You have to see it to believe it. It is truly incredible.
http://www.ted.com/index.php/talks/jeff_han_demos_his_breakthrough_touchscreen.html