XI3.1 SP2 Installation Issues Addressed in Re-Release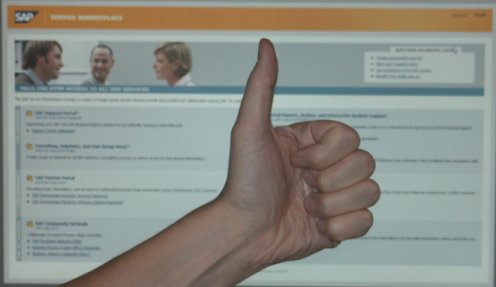 Over the last several months, we've worked to make customers aware of one of the major issues with the latest upgrade within the XI 3.1 product stack.  The main issue has been that the upgrade is simply too slow.  Way too slow.  I knew that the SAP BusinessObjects product development team has been working on resolving this issue and we have some great news.
Recap
The problem only affects Windows and only the BusinessObjects Enterprise package. The problem arises due to limitations of the Microsoft Patch (msp) technology performing disk checking when managing large numbers of files… and the BusinessObjects Enterprice package has lots of those! When run in silent install mode, the installation is significantly faster, but this advantage only works on some versions of Windows (those using Microsoft Installer 3).
RE-RELEASE is available!
If you have an older copy of the SP2 release on your servers, you may just want to update them.  If you go to Service Marketplace, you will see that there is an updated version of the Service Pack (Server+Client) available for download.  These downloads have been updated.
So was the issue completely fixed?  Well, no… not exactly.   In order to get the installer to run fast in interactive mode, either the installer would have to be modified to use the older msi technology or Microsoft will have to fix the issue.  In the meantime, what SAP BusinessObjects has been able to do is to give us an updated version of the installer that is always fast when run in SILENT MODE…. that is… with all versions of Microsoft Installer (3.0/3.1/4.0/4.5).  Therefore be aware.  You must continue to follow the silent installation procedures outlined in my previous posts, however you no longer have to be concerned with what version of the Microsoft Installer is on the Windows Operating System.
And if you are on Unix?  Well, this was never a problem in that case.  This problem only affects the Windows platform.
Thanks!
Finally, thanks to the teams at SAP BusinessObjects for getting this fix released.
«Good BI»