Last week I watched Forrest Gump with my kids and when talking with a customer today was reminded of his phrase, "Life is like a box of chocolates, you never know what you're gonna get."  Sometimes it's the same with a new release and the sample content… you never know what you are going to get.  The customer was at XI 3.1 and asked:  What happened to the old Launchpad and Query Builder from XIR2?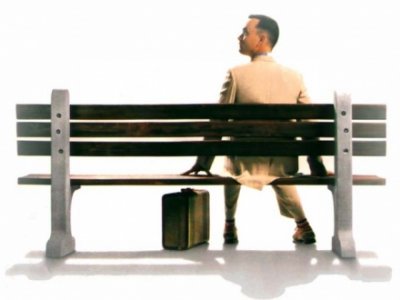 Good-Bye Launchpad
The Launchpad was a default landing page that would allow an administrator to access the CMC, ePortfolio/InfoView and other sample SDK applications in one place.  This landing page was an HTML page that was part of Crystal Enterprise and was included in the XI release.  In XI 3.0, this Launchpad was discontinued.  Instead, users and administrator are provided up to three direct URL links:
BusinessObjects Enterprise Central Management Console, http://boserver:8080/CmcApp
BusinessObjects Enterprise Java InfoView, http://boserver:8080/InfoViewApp
BusinessObjects Enterprise .NET InfoView, http://boserver/InfoViewApp/logon.aspx
NOTE:  The URL's are CaSE SEnSITivE on Java.
I've also been told that unlike in the past where the default URL changed for every release, this won't be done in the future.  I chuckle to myself when I remember: enterprise10, enterprise11, enterprise115… if you don't know what I'm talking about, you're probably better off. 😉
Hello, Sample Applications
So what about the sample applications.  Where are they today?
The Query Builder application is the only sample application that continued forward with XI 3.0.  You can access this application if you are using a Java Application Server.  The URL is:
Query Builder, http//boserver:8080/AdminTools/
Once you log in via the interface, you will see the familiar Query Builder application interface.  It's a great little sample application.
You can also find other sample applications published on SDK library on SDN.
Bring On XI 4.0
XI 4.0 will go into ramp-up (limited release) later this year.  I'm looking forward to seeing what new things we'll discover in the samples that are provided there.  🙂
«Good BI»